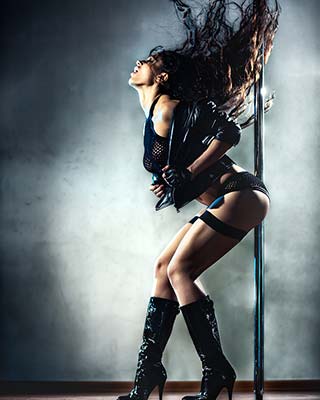 St. Louis Nightclub Gives Back to Responder Rescue
Country Rock Cabaret, a new nightclub, is donating half the sales of a special "911" cocktail to Responder Rescue, a St. Louis based non-profit that supports first responders. The promotion will run April 9-11 in conjunction with the club's grand opening celebration at 200 Monsanto Ave. in Sauget, IL 62201. The nightclub sees this as a way to assist public servants who have been negatively affected by recent community upheaval.
Responder Rescue supports police, firefighters, and emergency medical service providers who have suffered from physical and emotional trauma in the line of duty. The club's charity has been working with Responder Rescue for more than 5 years through an annual motorcycle run and golf tournament that has raised over $100,000. More info at ResponderRescue.org
Area Director, Rich Westerheide said, "Our community has been shaken and divided by the recent events in Ferguson. We decided to host a grand opening party to bring people back together around a common cause. This is an opportunity to join hands in support of our public servants."
Corporate President, Micheal Ocello commented, "Our company has been blessed with success over the years and we want to give back by continuing to support Responder Rescue." Mr. Ocello is also an active duty police officer in Illinois.
About Country Rock Cabaret:
The club's all-American concept is a fusion of country music, rock-n-roll, and sports. Country Rock Cabaret incorporates all the best parts of the classic "barn party" served up in a safe and high quality adult nightclub environment including: UFC cage, NASCAR stage, wild mechanical ride, and southern-influenced BBQ grub.
https://www.prweb.com/releases/2015/04/prweb12627008.htm